You can unsubscribe anytime. I won't spam you.
You can also email me at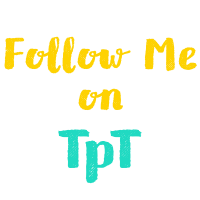 Please note that email is not secure and you should not send me confidential information. Parents, please consult with a local speech-language pathologist if you have questions about your child. Please only sign up for the newsletter if you are a speech-language pathologist. Check out the parent page by clicking here.
Read about resources for speech-language pathologists here.