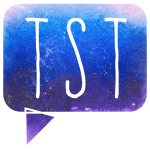 I believe in carryover.
With everything I do, I focus on how communication skills can be used in daily life. I share information and make products for speech-language pathologists that are age appropriate, thoughtfully designed, and easy to use.
I'm Amanda Dugan, a licensed school-based SLP in North Carolina, specializing in serving children in 3rd through 6th grade (tweens). Nice to meet you!
Build your resources. Make more progress.
Let's get started. What best describes your role in speech therapy?