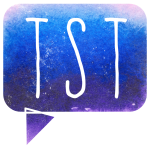 I believe in carryover.
With everything I do, I focus on how communication skills can be used in daily life. I share information and make products for speech-language pathologists that are age appropriate, thoughtfully designed, and easy to use.
Let's get started. What best describes your role in speech therapy?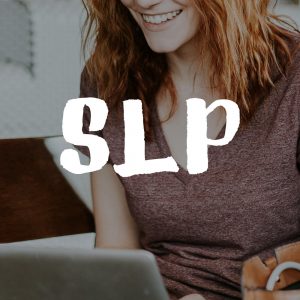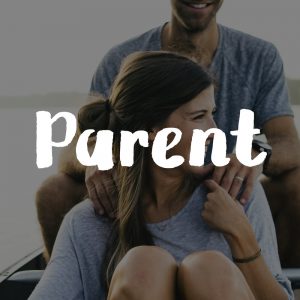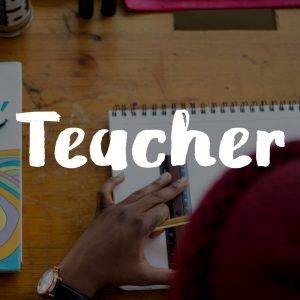 ---
---